With top-notch features and an API -led architecture, the Aniview platform can integrate with any existing tech stack
Aniview provides operational transparency with day-to-day granular reporting and complete visibility into the revenue channels
Get complete product onboarding with training and 24×7 support across the globe. Our experts are available and ready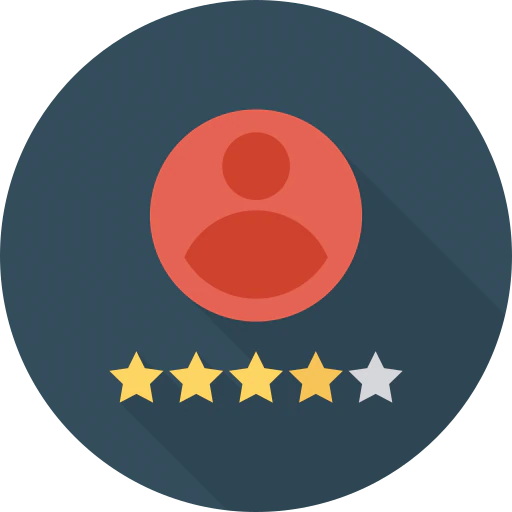 Ted Chan
Head of Technology - The Post Millennial
"Aniview gave us complete control over our video advertising. The team supported us the whole way through setting up the platform and are very responsive if we have queries on features or integrations. I would highly recommend Aniview"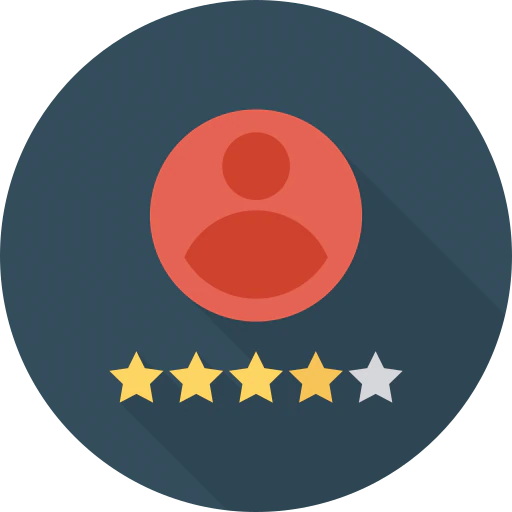 Aksh Chhetija
Co-Founder Adsolut
"The performance of our solution has improved dramatically since adopting Aniview. Our recent growth would not have been possible without Aniview's support"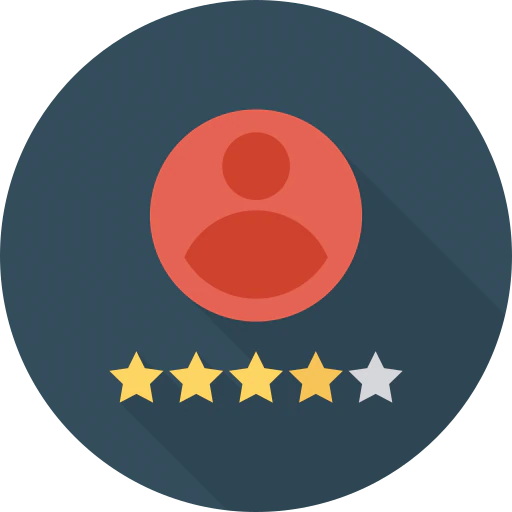 Dinesh Joshi
AVP Ad Monetisation - Jagran New Media
"Aniview has been a great success for us and given us real control over a player solution for the first time. We no longer have to deal with payment and discrepancy issues, and our revenues have improved dramatically. Aniview team are attentive to all our concerns. I would highly recommend trying Aniview."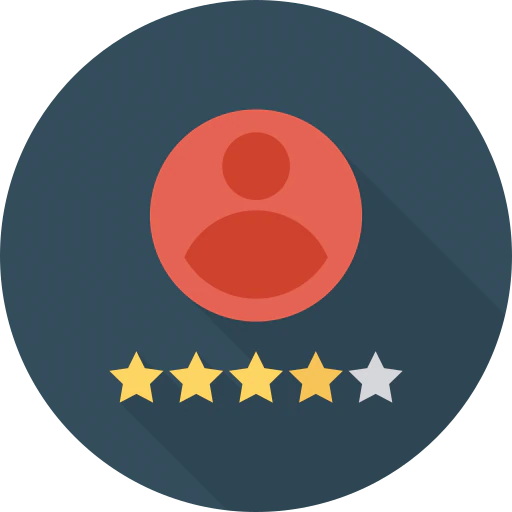 Niloy Das
Co-founder - Footylight
"Aniview team stands out with their innovation, support and communication. They are definitely an important partner of Footylight who helped us to grow since we adopted Video Player Technology'"
15bn+
Impressions per Month